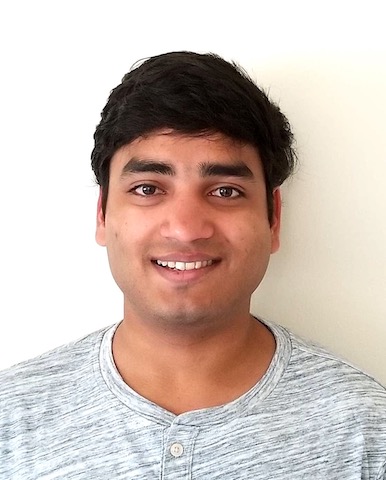 Aditya Modi
---
Contact:
Email: admodi [at] umich [dot] edu
Office: 3856, BBB, 2260 Hayward St.,
Univ. of Michigan, Ann Arbor, MI

---
Links: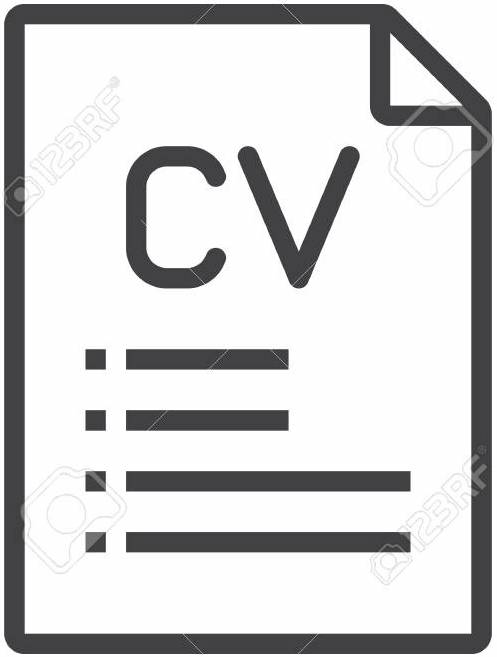 ---
Recent News
I will be visiting the Simons Institute for the Theory of RL program this Fall.
One paper accepted to ICML 2020 (Project led by Shengpu Tang).
Our paper on regret minimization in contextual reinforcement learning accepted to UAI 2020.
Our paper on RL with model ensembles is accepted at AISTATS 2020!
Experience
Microsoft Research, Redmond
Research Intern, Adaptive Systems and Interaction group.
July-October 2018.

Microsoft Research, Bangalore
Research Intern, Applied Sciences group.
May-July 2015.
Service
Reviewing: AAAI 2019, AISTATS 2019-2020, ICML 2019-20, NeurIPS 2019-20
Organization: Statistical Machine Learning Reading Group (EECS,2017-18).